FOR TRUE CREATORS ACROSS ALL ARTS
Artdemic is an online platform for up-and-coming creators from South Asia, set up in collaboration with The Gujral Foundation. What started out as an open call format to support artists during the pandemic, quickly evolved into what is now a digital space for discovery and showcasing of fresh talent.
These creators, when given the right opportunities, have incredible trajectories, and Artdemic is here to be a part of their journeys. Watch this space to stay up to date with all the exciting projects we have planned across the visual arts, film, music, theatre, and more.
Artdemic is and always will be a community-driven project serving cultural curators. Since its inception in May 2021, Artdemic has received 10,000+ Submissions, featured 500+ creators and awarded 30+ micro-grants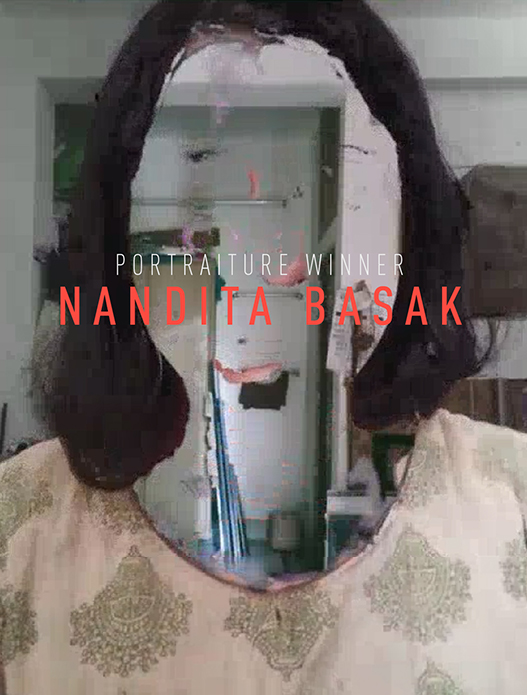 We were delighted to announce our open call for Portraiture on 16th June 2022.
Portraiture is one of the oldest genres in art history, going back at least to ancient Egypt. Before the invention of photography, a painted, sculpted, or drawn portrait was the only way to record the appearance of someone. But portraits have always been more than just a record. Portraits have the capability to portray more than just the likeness of a person. They tell us about the culture of the person, their psychology and even the wider cultural and societal context.
All creators were welcome to submit work; photographers, artists, illustrators, designers, and animators in any format; photographs, paintings, drawings, sculptures, illustrations, and animations to name a few. The deadline for submissions was 3rd July 2022.
We featured a curated selection of works every week. Nandita Basak was named the winner on 13th July 2022 and was awarded a micro-grant of Rs. 10,000.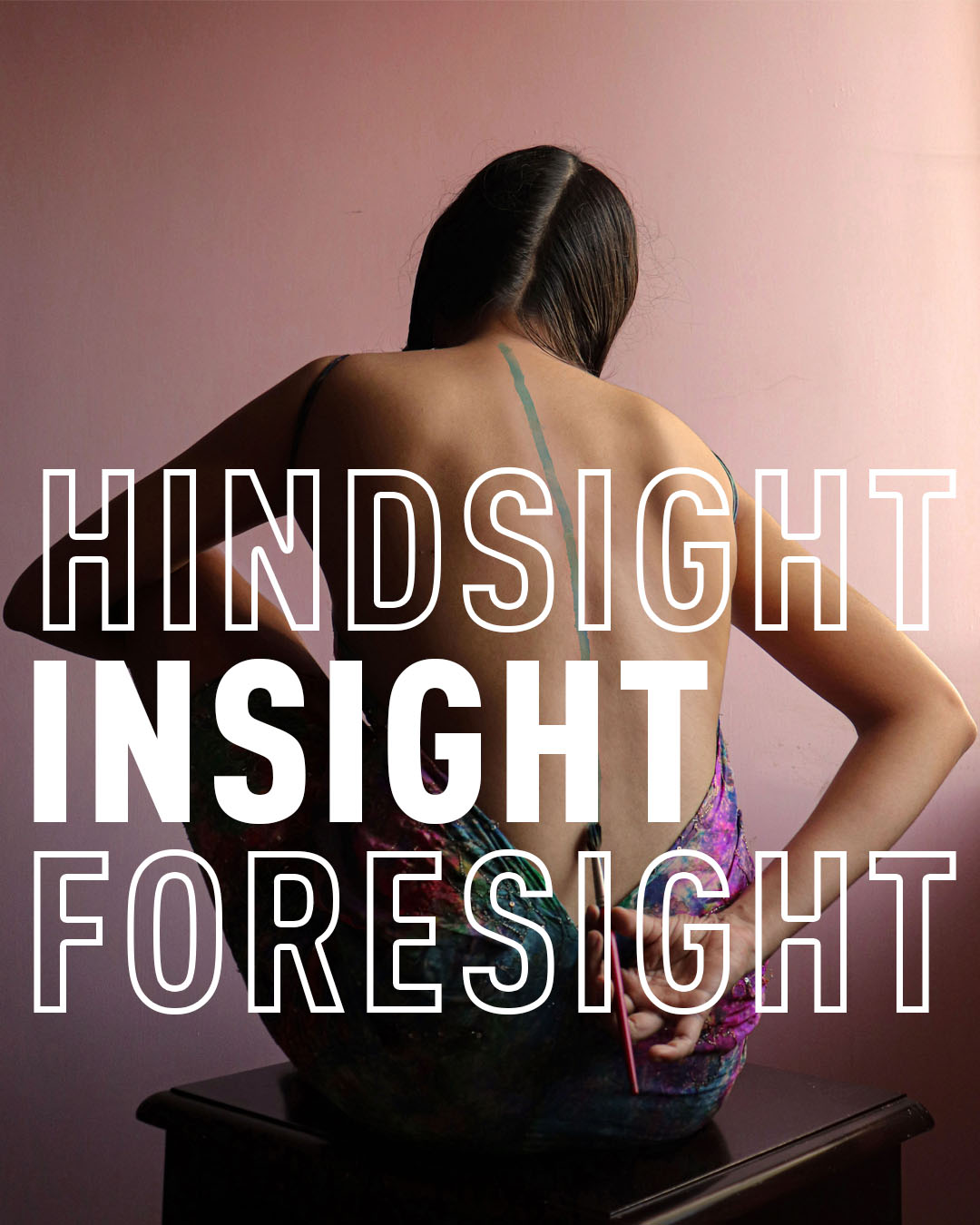 On 1st March 2022, we announced our now concluded open call for the art of photography. Photographs have the power to stop time, capture memories, and transport us back into another moment. They help us relate to each other as humans, and give us a window into the lives of another. Photographs have the ability to tell stories words cannot.
Which is why we wanted to see the world through the lens of our creators'. We welcomed everyone to submit, from seasoned photographers to hobbyists, and in any format, digital or analog.
For this open call, we asked our growing community of creators' to respond to the following themes – Hindsight: This could be things relating to the past – memories, nostalgia and family histories. Foresight: This could be things relating to the future, such as warnings about what the future will look like if we don't change our habits now. And, Insight: This could be anything that has a deeper meaning from personal journeys to emotional inner or outer dialogues.
Aishwarya Das, Shrikanth R. Poojari and Arka Sinha were selected as the winners of the Photography open call, by our Artdemic board of curators. They were awarded micro grants of Rs. 10,000 (each).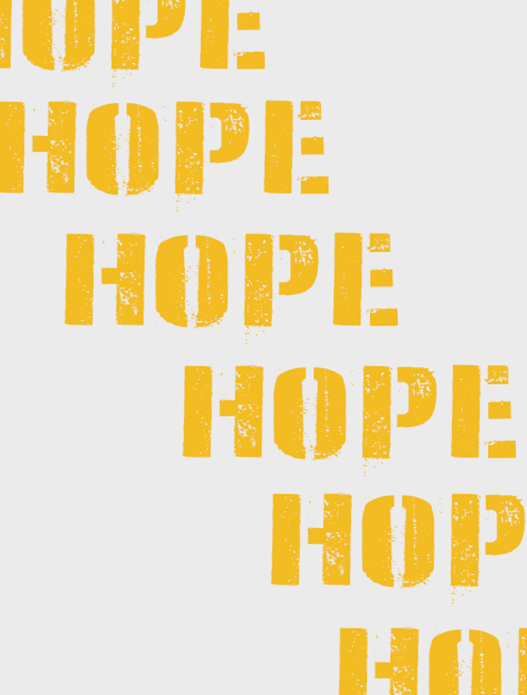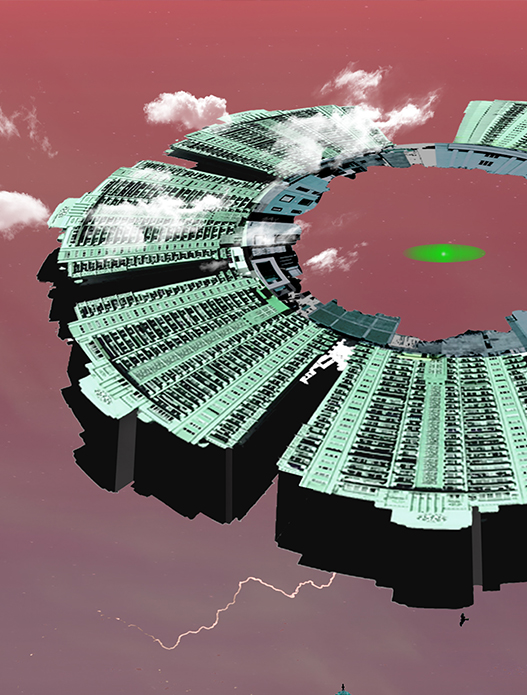 The Gujral Foundation in partnership with India Art Fair and Artdemic, hosted Future Flex, an Artdemic open call, to select an artist to design the facade of the India Art Fair 2022 tents.
Artdemic announced the open call on 1st November 2021, giving their community of creators the incredible opportunity to use the 1,30,000 sq. foot. tents as their canvas to bring their creative visions to life and have it seen by cultural influencers, leaders in the art world and art lovers from around the world.
The creators responded to the theme Deep Future to design their artworks for this open call. On 23rd November 2021, Anshuka Mahapatra, a 24-year-old artist was named the winner of over 100 entries, offering her an incredible opportunity to showcase her work on a giant scale at India's leading art fair. Anshuka will be designing a new exciting work especially for the tent façade.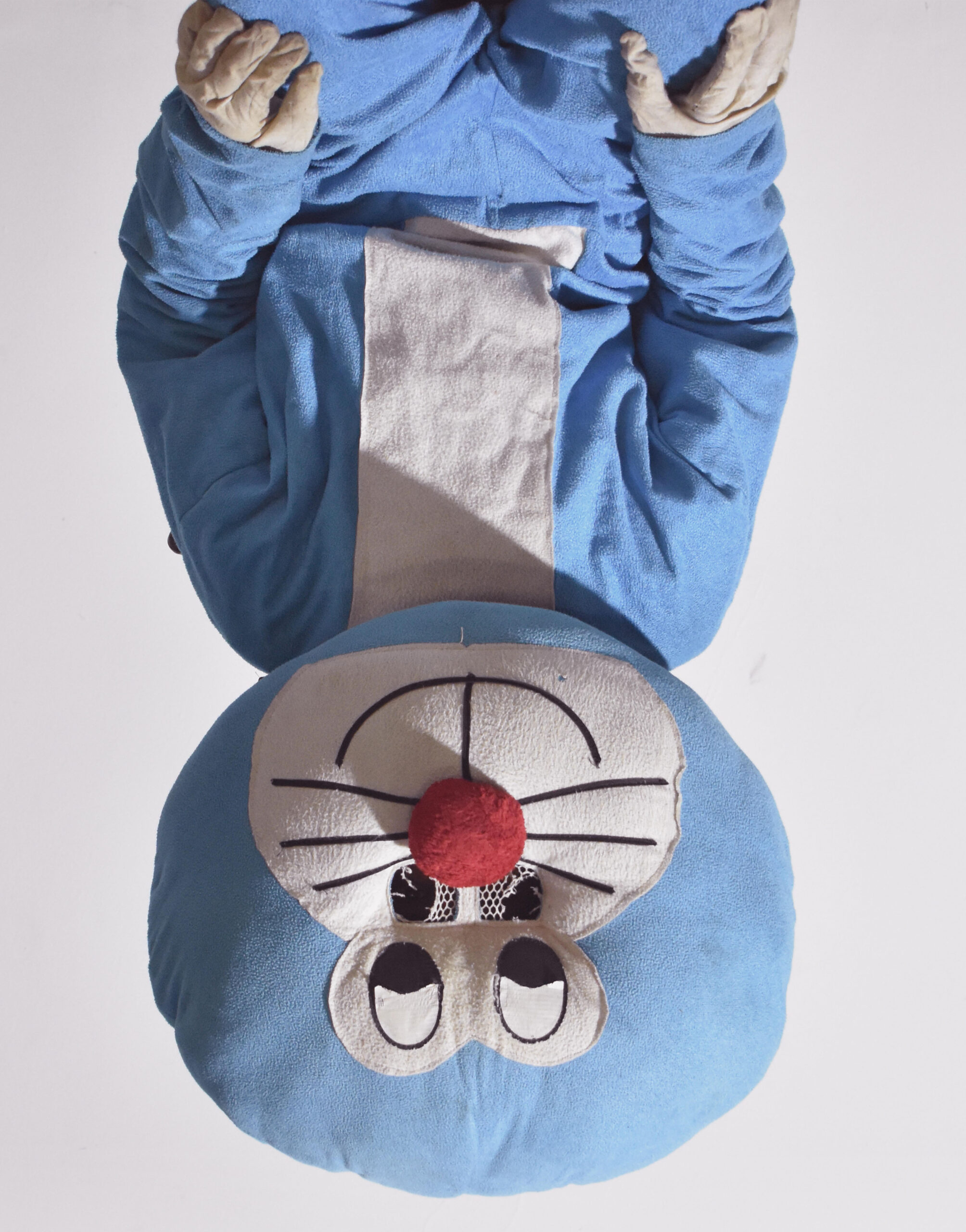 Vuedemic, the film counterpart of Artdemic, in collaboration with The Gujral Foundation and Harkat Studios were delighted to present an all-encompassing selection of unique audio-visual work, in a 3-day online short-film festival from 17th – 19th September 2021 on the Harkat Live platform. 
 The first ever Wild Vueing Weekend was very well attended and took audiences through a range of films, exploring both the art film space as well as narrative shorts. Coming from a variety of makers, these films were loosely tied by their introspective approach and artistic nature. Harkat Studios created the programme for the festival and the films screened at the festival were selected through submissions received through the open call.
 The jury consisted of the talented teams at The Gujral Foundation and Harkat Studios. There were exciting prizes up for grabs for the filmmakers who came first, second and third during the Wild Vueing Weekend.
 Vuedemic was thrilled to announce the winners of the 1st edition of our Wild Vueing Weekend – Better Man by Mrinal Bahukhandi was awarded first place. After seeing all the amazing films they decided to name two films in second place – Leaving Home by Harshil Bhanushali and Makara by Prantik Basu. Under The Rug by Nayanika Chatterjee came in third place.
The second open call was the Freedom open call, Artdemic showcased two pieces of work every single day from the 19th of August till the 5th of September. The winner of the open call was awarded a Rs. 15,000 cash prize. The Freedom open call was one that called for artwork relating to any and all sorts of freedom, political or individual, from ideologies to conceptual thoughts. Creators were asked to use the space to express freely what freedom meant to them. Tito Stanley was announced the winner of the Freedom open call on 6th of September.
The open call which gave birth to this creative universe was the Pandemic open call, which ran from 24th May to 16th August 2021. Two creators were awarded a cash prize of Rs. 10,000 (each) per week for a duration of 12 weeks. Through this open call, creators were asked to submit artworks that they created during the pandemic. They received incredible artworks through the open call submissions – each week a number of creators' works were showcased and the winners of the week were announced.
 The winners of Artdemic's first ever open call were: Isha Itwala and Vivek Das (Week 1); Chathuri Nissan Sala and Amar Limboo (Week 2); Anant Jain and Sarthak Chauhan (Week 3); Aishwarya Das and Shailesh Chavda (Week 4); Chris Basumatary and Manisha Agrawal (Week 5); Nayanjyoti Barman and Naphisabiang Khongwir (Week 6); Bibhu Nath and IlIesha K & Deep Deka (Week 7); Aakash Dubey and Sarban Chowdhury (Week 8); Satyanarayana Gavara and D.Priyanka (Week 9); Kunal Naskar and Pulak KR Sarkar (Week 10); Jayeeta Chatterjee and Archana Singh (Week 11); Kanika Nagpal and Achintya Bhattacharya (Week 12).