Language is Migrant
We are delighted to announce our support for the upcoming edition of Colomboscope: Language is Migrant. Our Directors, Mohit and Feroze Gujral, are lead patrons of the festival. The festival will run from 20th – 30th January 2022 at venues across Colombo.
Language is Migrant, invites embodied narratives that are written into lived rhythms and evidence framed by the senses; restorative forms of correspondence amidst estranged kin; the muscular task of learning a foreign language, song lines leaking over border zones and losing one's mother tongue while crossing an ocean. In the mode of a pitchfork, such encounters emerge from states of witnessing and testimony, they are relational pursuits that flow into each other, for we realize, one ceases to be without the other.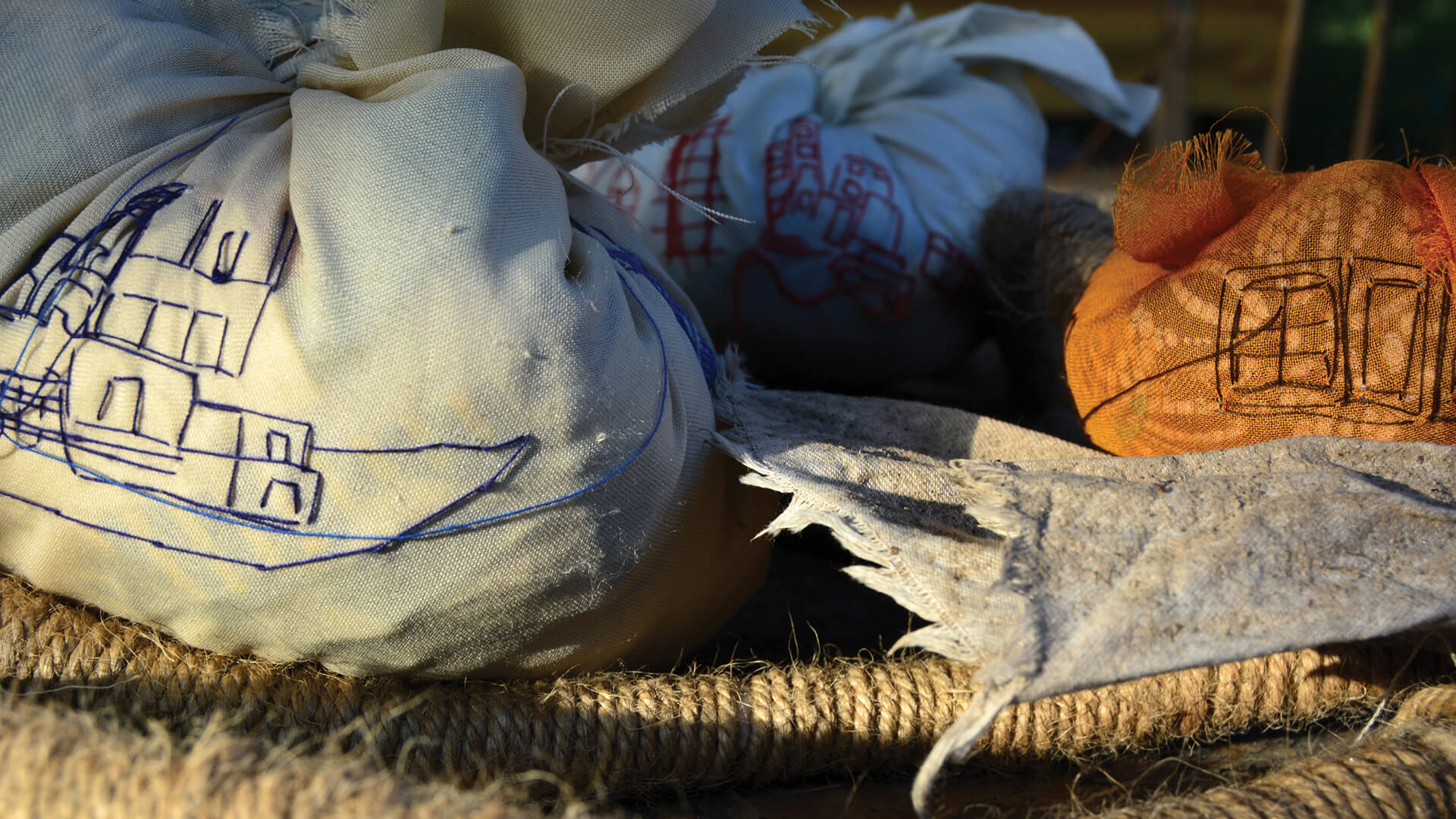 Colomboscope 2022 will include several Sri Lankan and international artists, especially fostering South Asian dialogue and encounters with cultural practitioners from the diaspora including Palash Bhattacharjee, Muvindu Binoy, Shailesh BR, Dora García, Aziz Hazara, Vijitharan Maryathevathas, Pinar Öğrenci, Rupaneethan Pakkiyarajah, Rajni Perera, Hanusha Somasunderam, Vinoja Tharmalingam, Thisath Thoradeniya, Cecilia Vicuña, Omer Wasim and  Belinda Zhawi.
Colomboscope is a contemporary arts festival and creative platform for interdisciplinary dialogue that has grown steadily within the cultural landscape of Colombo since 2013. The festival has worked with a range of intergenerational artists, writers, musicians, filmmakers, social theorists and scientific researchers from Sri Lanka and internationally delivering a focused programme with each festival edition held at key historic sites in Colombo.