As part of the programme for My East is Your West, artists Shilpa Gupta, Rashid Rana and Naeem Mohaiemen participated in Imagined Cartographies, a conversation focused on their recent practice and artistic methods to plot multiple perspectives on the idea of South Asia. The talk took place at the Palazzo Benzon on 7th May 2015 and was moderated by Natasha Ginwala and Martina Mazzotta.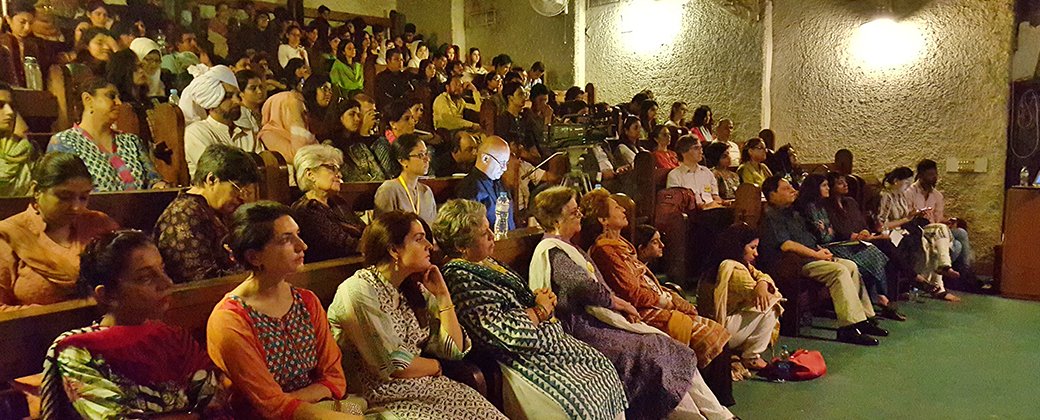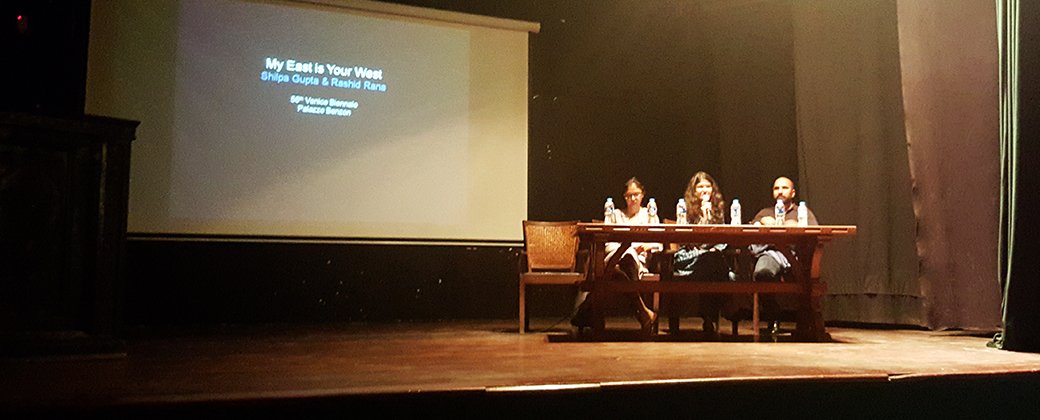 Running alongside the project was Ancestors, a multi-part public programme curated by Natasha Ginwala as an interdisciplinary events platform for My East is Your West. Along with leading South Asian and international artists, writers, filmmakers, architects and theorists, these events sought to facilitate conversations that traversed a politically fraught region to deliberate its shared history, geographic affinity, cosmological knowledge and colonial legacies. The Ancestors public programme was held in collaboration with Britto Arts Trust (Dhaka), Goethe-Institut (Dhaka), Lahore Biennale Foundation (Lahore) and Sri Lanka Archive of Contemporary Art, Architecture & Design (Jaffna), Serendipity Arts Foundation and Outset India.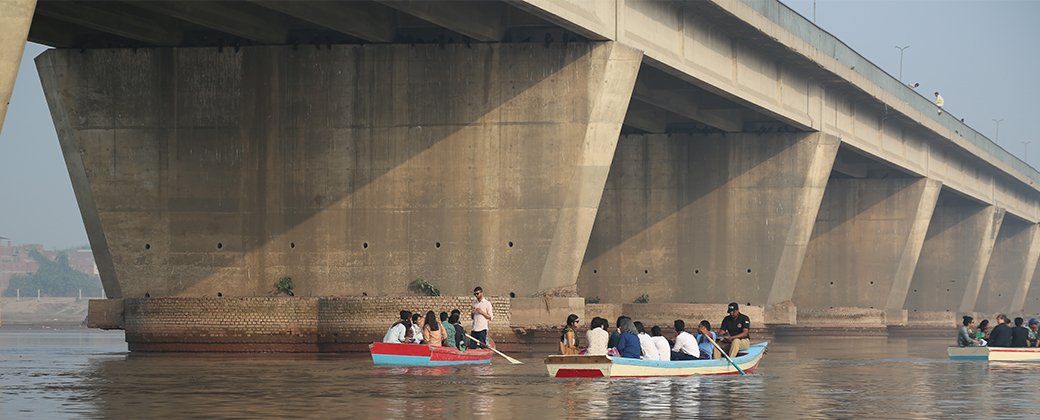 The first episode of Ancestors took place in Dhaka included a seminar with Nabil Ahmed, Eric Baudelaire and Marina Tabassum at Goethe-Institut and a screening of Eric Baudelaire's film Letters to Max at Britto Arts Trust on 27th March 2015. A workshop was also organized on 28th March 2015.
The public programme then moved to Jaffna from 4th – 5th April 2015, where are seminar was conducted with participants Ho Tzu Nyen, Denise Ferreira da Silva, Anselm Franke and Qadri M Ismail at Sri Lanka Archive of Contemporary Art , Architecture & Design.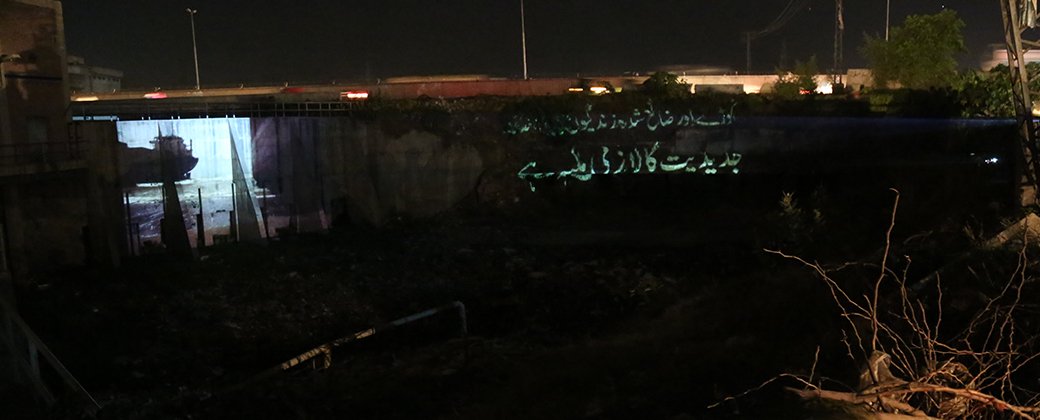 In Lahore, from 19th – 20th September 2015 at the National College of Arts, the Gujral Foundation organized a seminar titled Ancestors: Architecture of Memory (Episode #4: Lahore) in collaboration with Lahore Biennale Foundation. Participants included Naazish Ataullah, Urvashi Butalia, Tentative Collective, Leela Gandhi, Shilpa Gupta, Salima Hashmi, Abdellah Karroum, Quddus Mirza, Rashid Rana, Ritu Sarin and Tenzing Sonam, Syma Tariq. The programme in Lahore also included a workshop titled The Gandi Engine Commission and an audio project by Syma Tariq.
After the biennale came to a close, the foundation hosted a book launch for the book titled 'My East is Your West: A Collateral Event at the 56th Venice Biennale' on 30th January 2016 at the National Museum, New Delhi.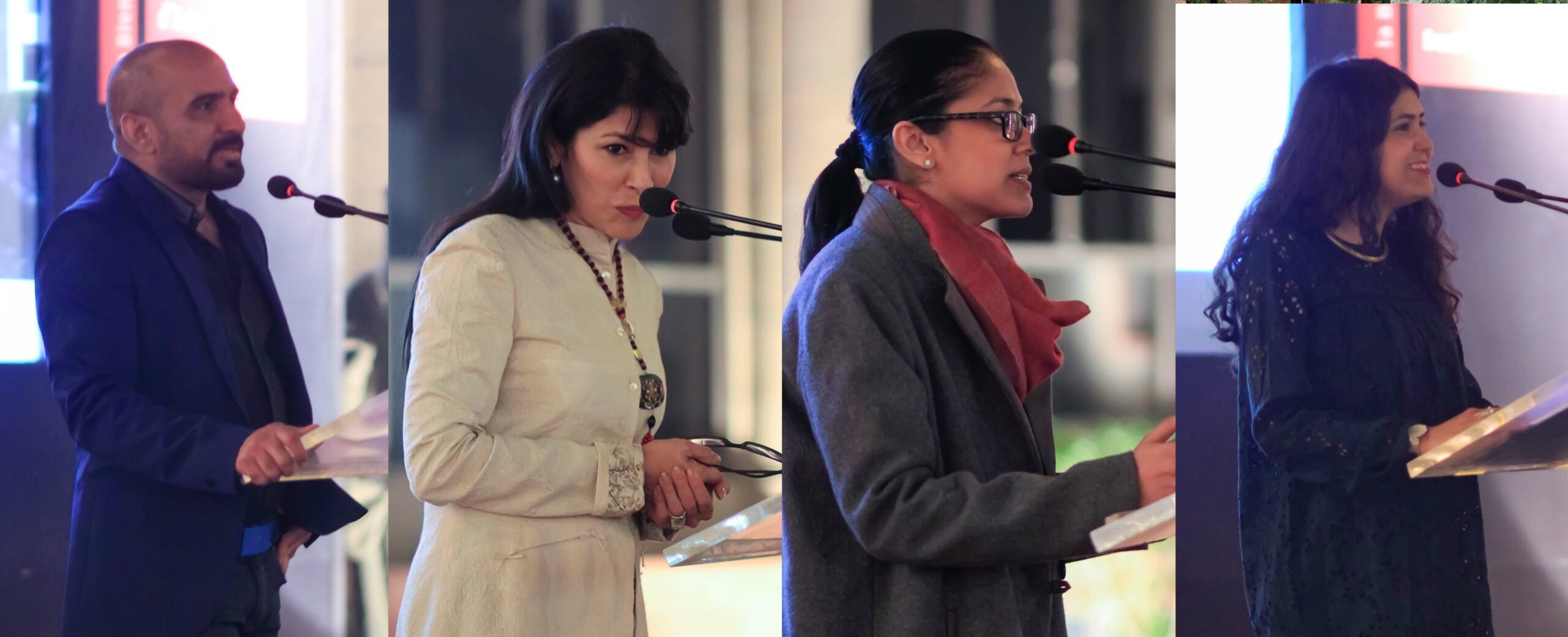 rptnboz