3 sentences on the curatorial
In September 2014, conceived and structured by ten curators, 3 sentences on the curatorial consisted of multiple subsets of reflections and collisions in their practices. The exercise was positioned as an encounter with the self, with exhibition space, and with curatorial practices. Each curator selected and responded to the others' propositions, quotes or proposed objects, texts, artists and artworks.
The participating curators were Akansha Rastogi, Anannya Mehtta, Julia Libertad, Rahul Bhattacharya, Mayank Mansingh Kaul, Meera Menezes, Priya Pall, Siddhartha Chatterjee, Pramod Kumar, Heidi Fichtner, and Amit Kumar Jain.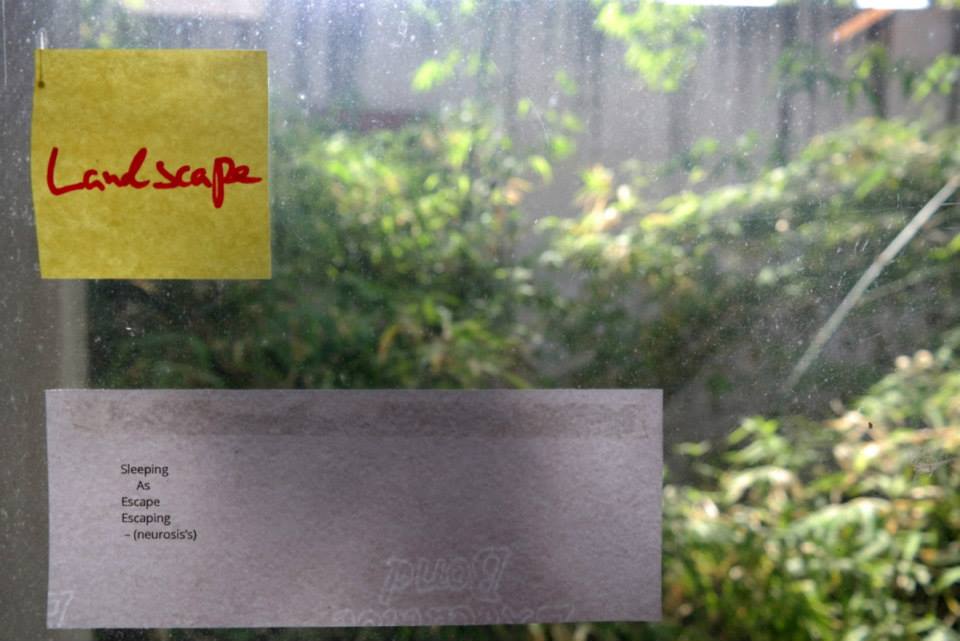 The exhibition featured works by Arturo Hernández Alcázar, Atul Bhalla, Eka Archiving projects, Harun Farocki, Manmeet Devgun, Mansoor Ali, Mayank Mansingh Kaul, Natalia Ludmila, Rana Begum, Raqs Media Collective, Ruchin Soni, Shaheen Ahmed + Moumita Ghosh, Sujit Mallik, Vidisha Saini + Poornima Sardana, and Wala.
The exhibition project received support from the Goethe Institut, the Gujral Foundation, and FICA.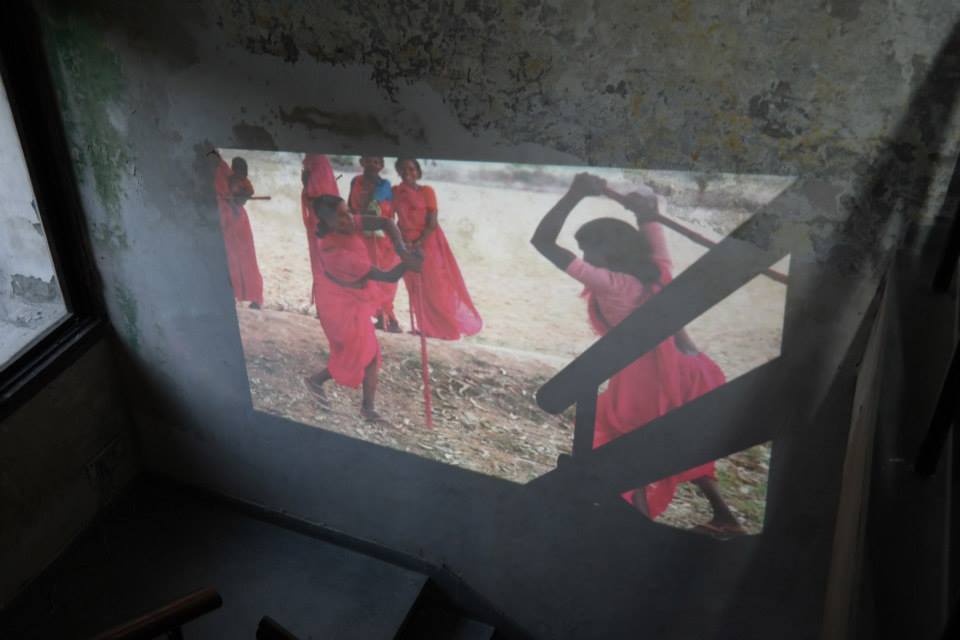 PRACforum is a dynamic platform to generate dialogue & collaborations around art by encouraging curatorial discourse, public understanding of contemporary culture, and the role of professionals within it. PRACforum supports professional standards and good practices through the exchange of information, resources, and skills allied to the arts; and promotes opportunities for connection, exhibition development, and discussion amongst peers through a regular calendar of meetings and art events held in Delhi and across the country.