We are honoured to provide additional support to an exhibition titled 'SHADOW CIRCUS: A Personal Archive of Tibetan Resistance (1957–1974)' by filmmakers Ritu Sarin and Tenzing Sonam at Kashi Townhouse, which will be presented at the 5th edition of the Kochi Muziris Biennale from 13th December 2022 – 10th April 2023.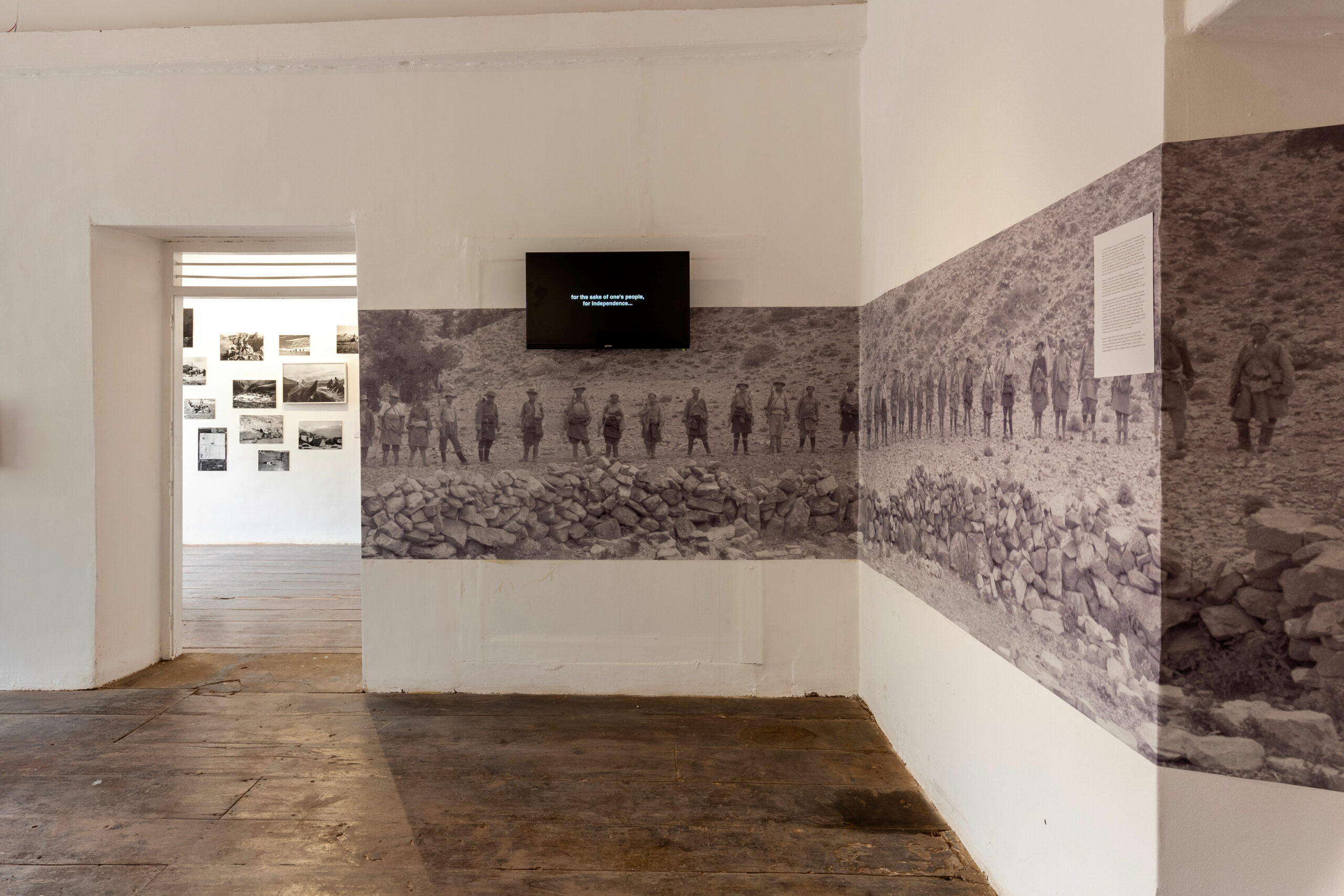 SHADOW CIRCUS is a long-term project by Ritu Sarin and Tenzing Sonam in collaboration with Natasha Ginwala. In the early 1990s, the filmmakers started to research the story of Tibet's armed struggle, a movement that became entangled in global geopolitics when the CIA got involved. Inspired by Tenzing's father, the late Lhamo Tsering, one of the leaders of the resistance and the key liaison between the Tibetans and the CIA, they inherited his personal archive of photographs, documents, letters, and maps of the secret operations that he was involved in.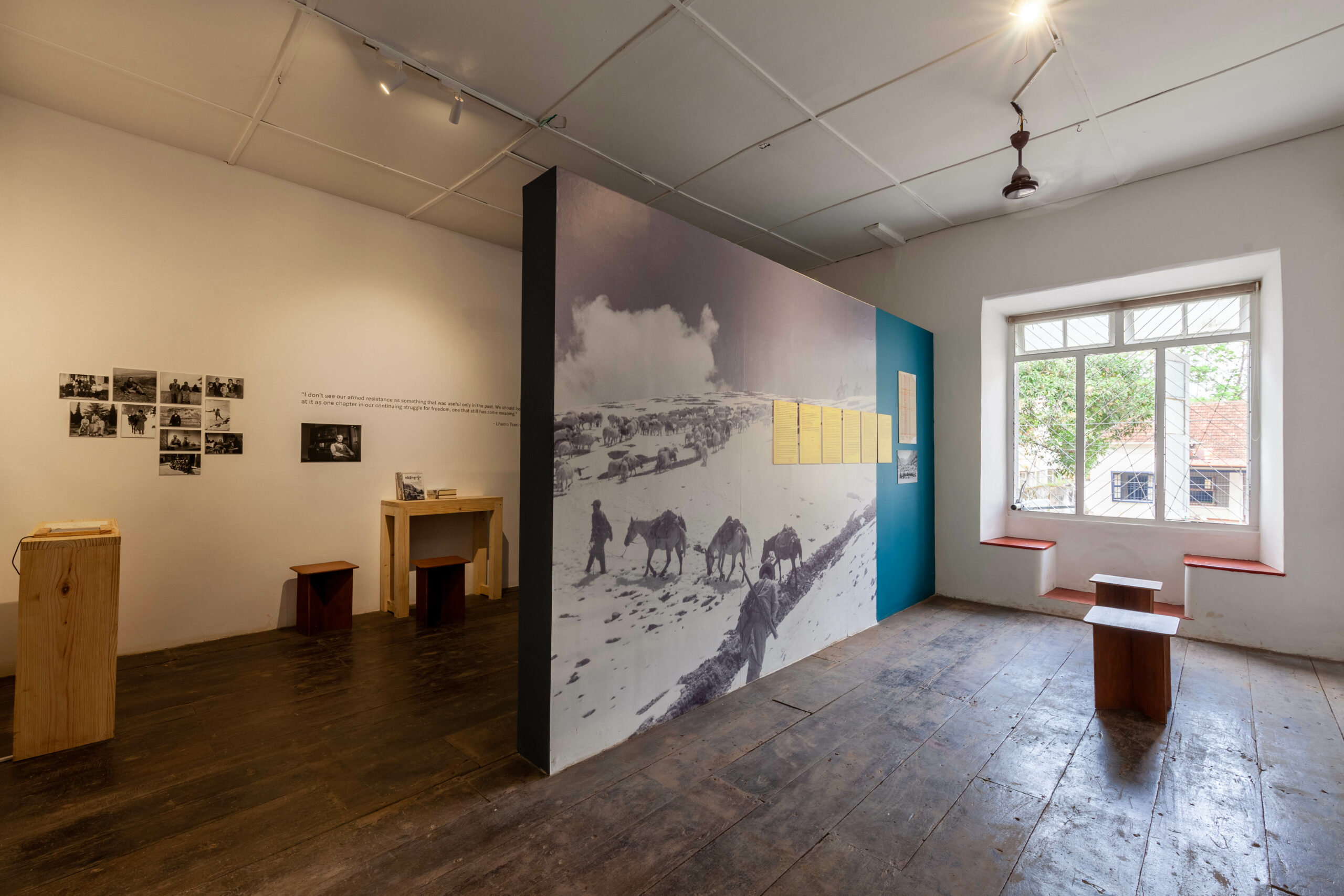 The exhibition, SHADOW CIRCUS, re-evaluates this audio-visual archive and presents a re-edited version of their 1998 documentary – The Shadow Circus: The CIA in Tibet – to create a more personal and complex mosaic of this still largely obscure story. The Cold War epoch is navigated within a third space, as an uneasy alliance beyond geopolitical power blocs to examine forms of intelligence gathering, guerrilla warfare and clandestine resistance deployed in the service of an unfinished freedom struggle that continues to resonate today.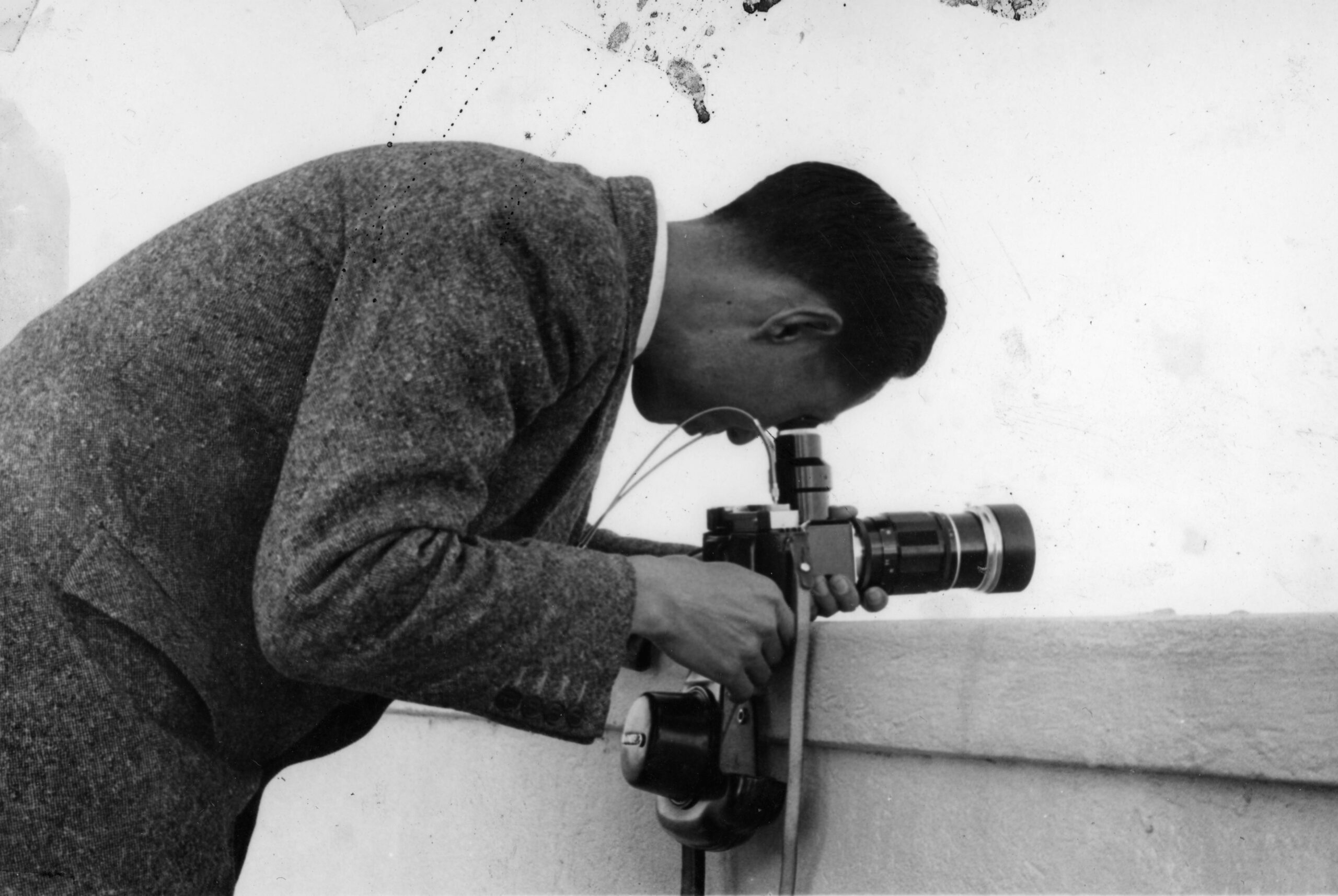 The inaugural version of SHADOW CIRCUS was curated by Natasha Ginwala and Bonaventure Soh Bejeng Ndikung with assistant curator Krisztina Hunya. It was co-produced by and exhibited at SAVVY Contemporary in Berlin from 7th February to 10th March 2019, within the programme of the 14th Forum Expanded, 69th Berlinale. From 20th April to 1st May 2022, the exhibition was on display at the India International Centre, New Delhi.