The Gujral Foundation was pleased to present 'To what shore you cross' by multi-disciplinary Indian artist Remen Chopra W. Van Der Vaart at the 6th edition of Asia Now (the first European art fair that focuses on Asia's art scene) from 21st - 24th October 2020 in Paris, France.
The artist created site-specific works using varied media such as photography, drawing, sculpture, textiles and sound, to reflect upon personal and familial histories of migration.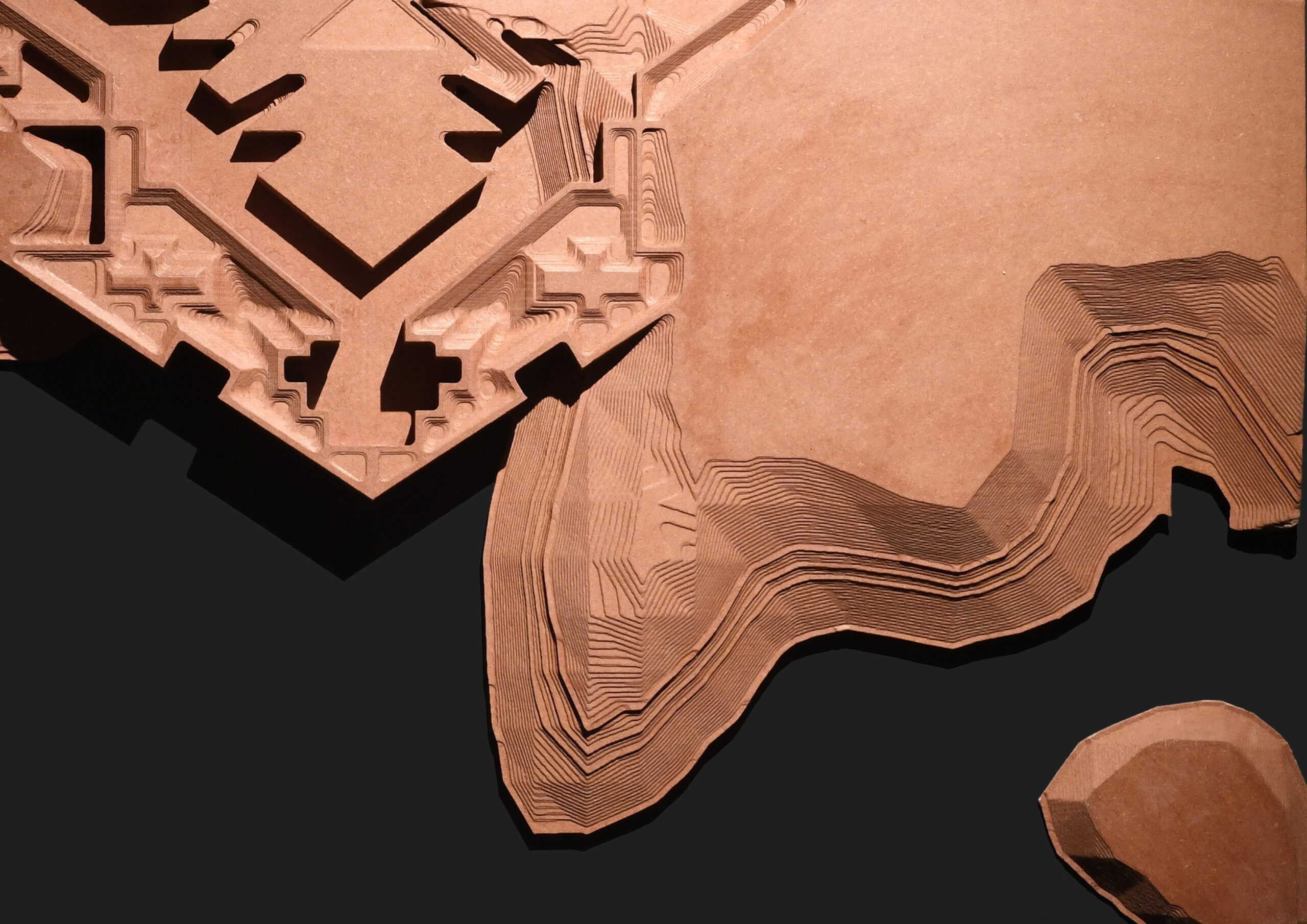 Van Der Vaart's work is a unique assemblage of intimate moments, poetry and personal objects that were passed on matrilineally, from one generation to the other. She is inspired by architecture and constructs complex monochromatic, performance-based montages that draw significantly from the aesthetics of theatre. The use of light, symmetry, geometry and patterns, play a key role in her artistic practice. Her work bridges the past, present and future, where time is seen as a continuous loop of incidences.
At Asia Now, the artist worked on a series of personal spaces that encapsulated her memories of home, her relationship with the landscape and a return to the maternal source. She explored further the idea of the earth as feminine and as a sacred space of belonging. This concept manifested itself from a micro level of personal spaces that evoked the memories of home to a macro level of the earth which we call home. In her work, home serves as the leitmotiv in one's history, identity and sense of belonging.