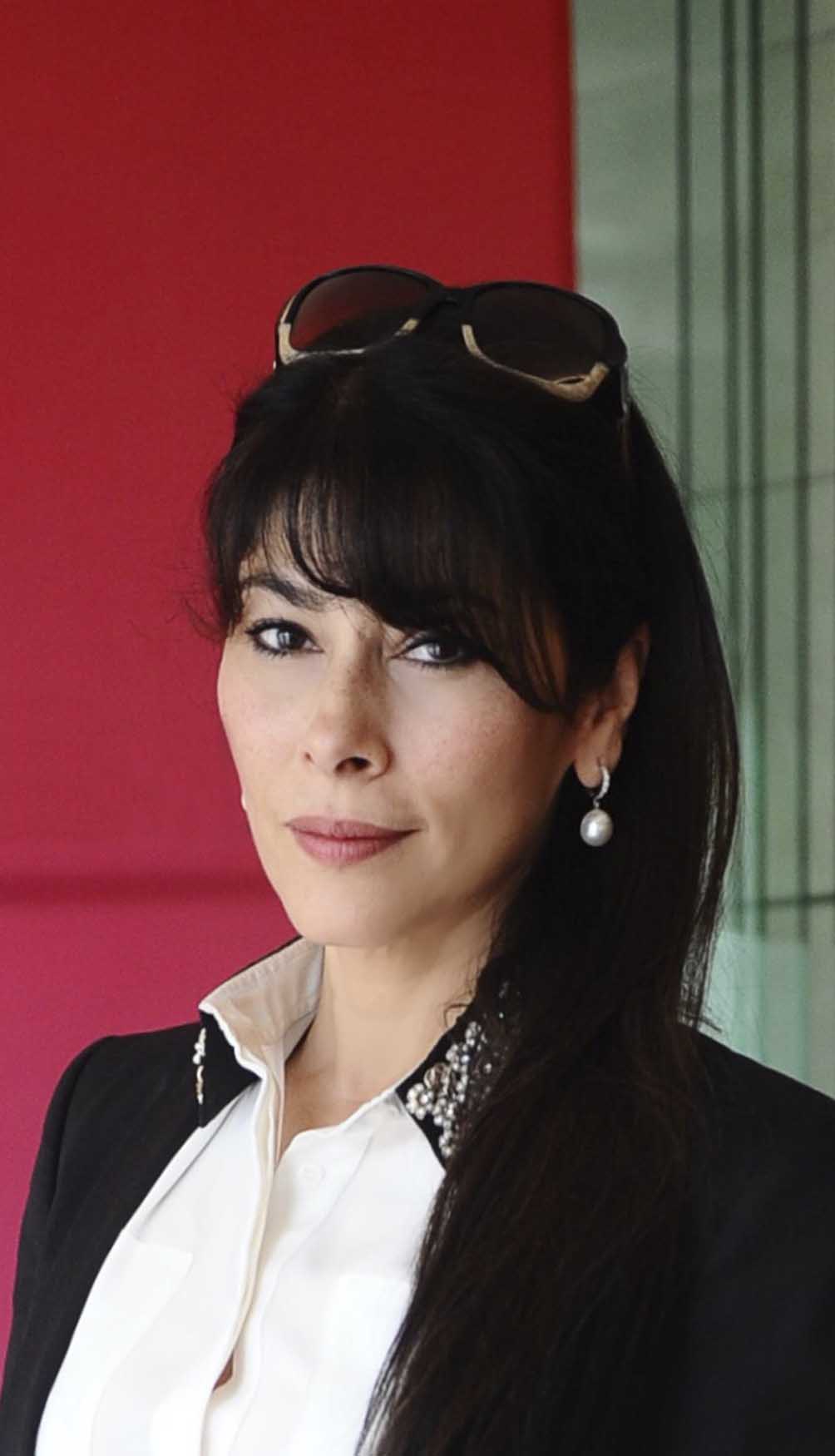 Feroze Gujral
Director
Feroze Gujral is a philanthropist, art aficionado, patron, businesswoman, cultural commentator, columnist and media personality. She is the Co-Founder and Director of The Gujral Foundation and the Founder Director of Outset India, the Indian chapter of Outset Contemporary Art Fund. Feroze is regarded as one of India's leading art patrons. She is currently on the Trustee Board of Kochi-Muziris Biennale of which she is a Founding Patron.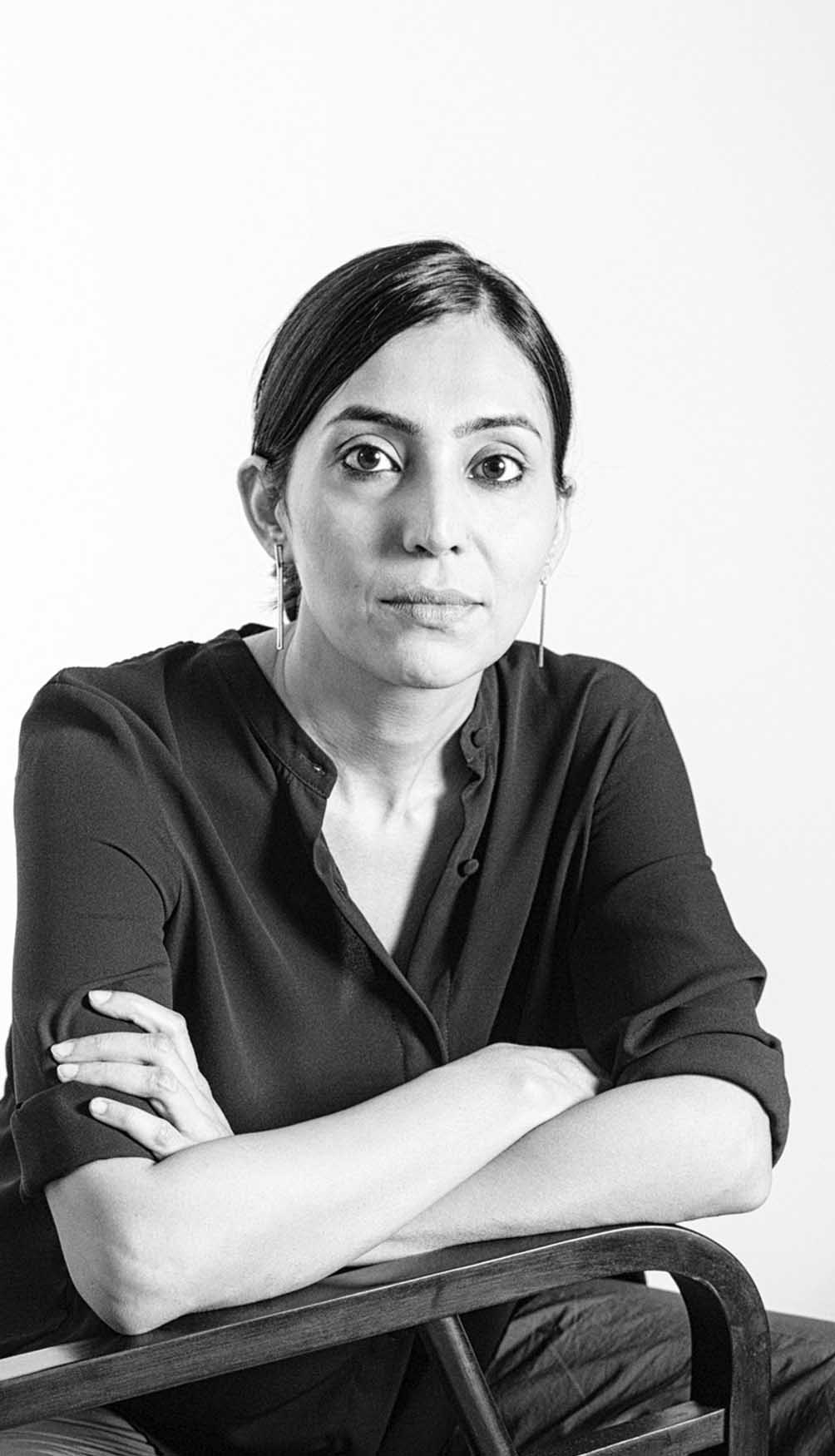 Reha Sodhi
Curatorial Advisor
Reha Sodhi is a curator and scenographer based in New Delhi. She has worked on several exhibitions of South Asian modern and contemporary art as well as textiles. Reha is one of the co-founders of Project Jan-Path, an open house initiative where artists and designers are invited to create site-specific works within a domestic setting. Reha is a Curatorial Advisor for The Gujral Foundation.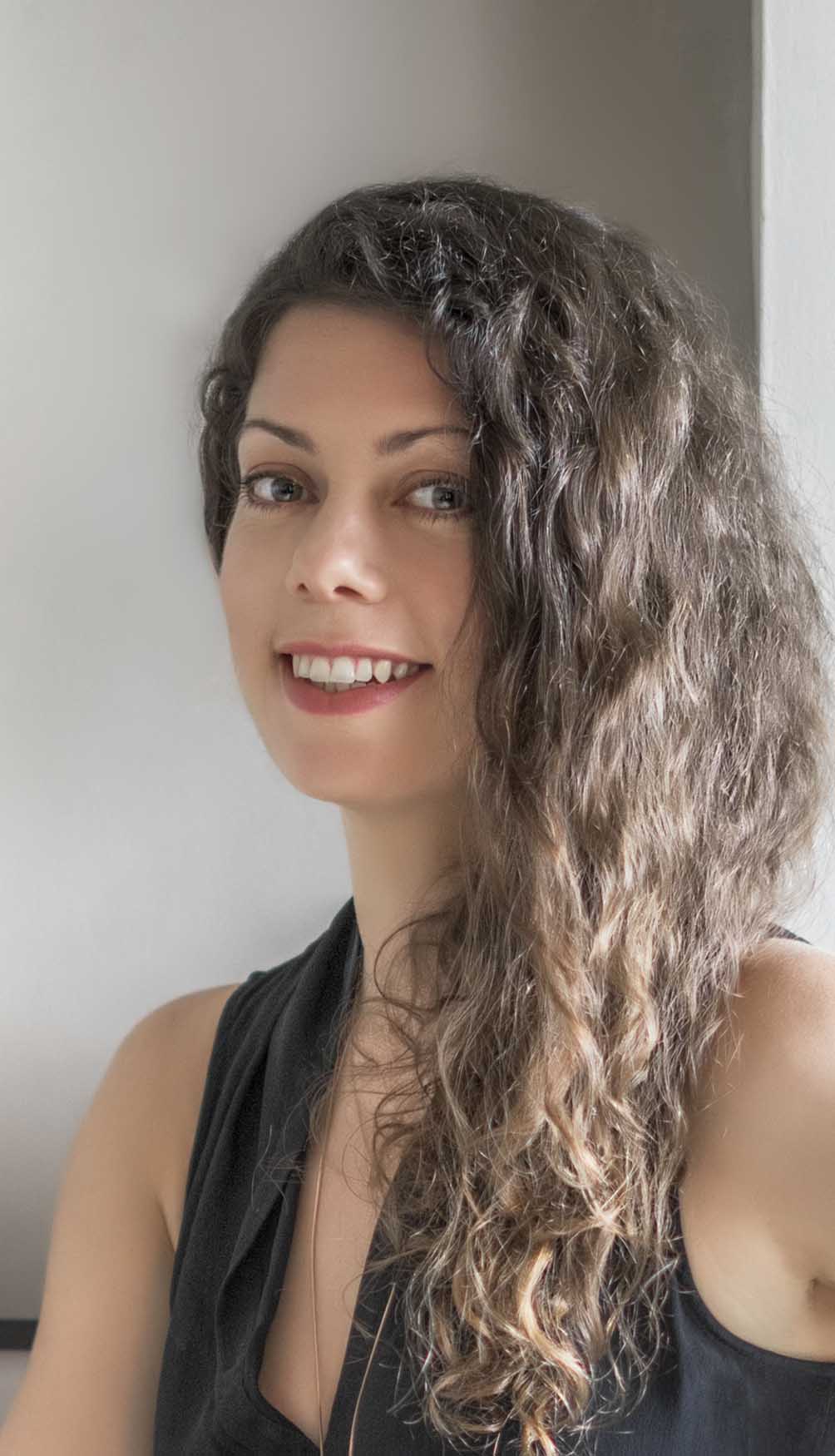 Eve Lemesle
Exhibitions Producer
Eve Lemesle has been working in the arts sector for 18 years in India, Europe and Canada. After several visits to India starting in 2003, she settled in Mumbai in 2009 and started What About Art? (WAA), a first-of-its-kind arts management agency in India. Since 2017, she is also the Director of Mumbai Art Room, a not-for-profit curatorial lab in Mumbai art district. Eve is an Exhibitions Producer for The Gujral Foundation.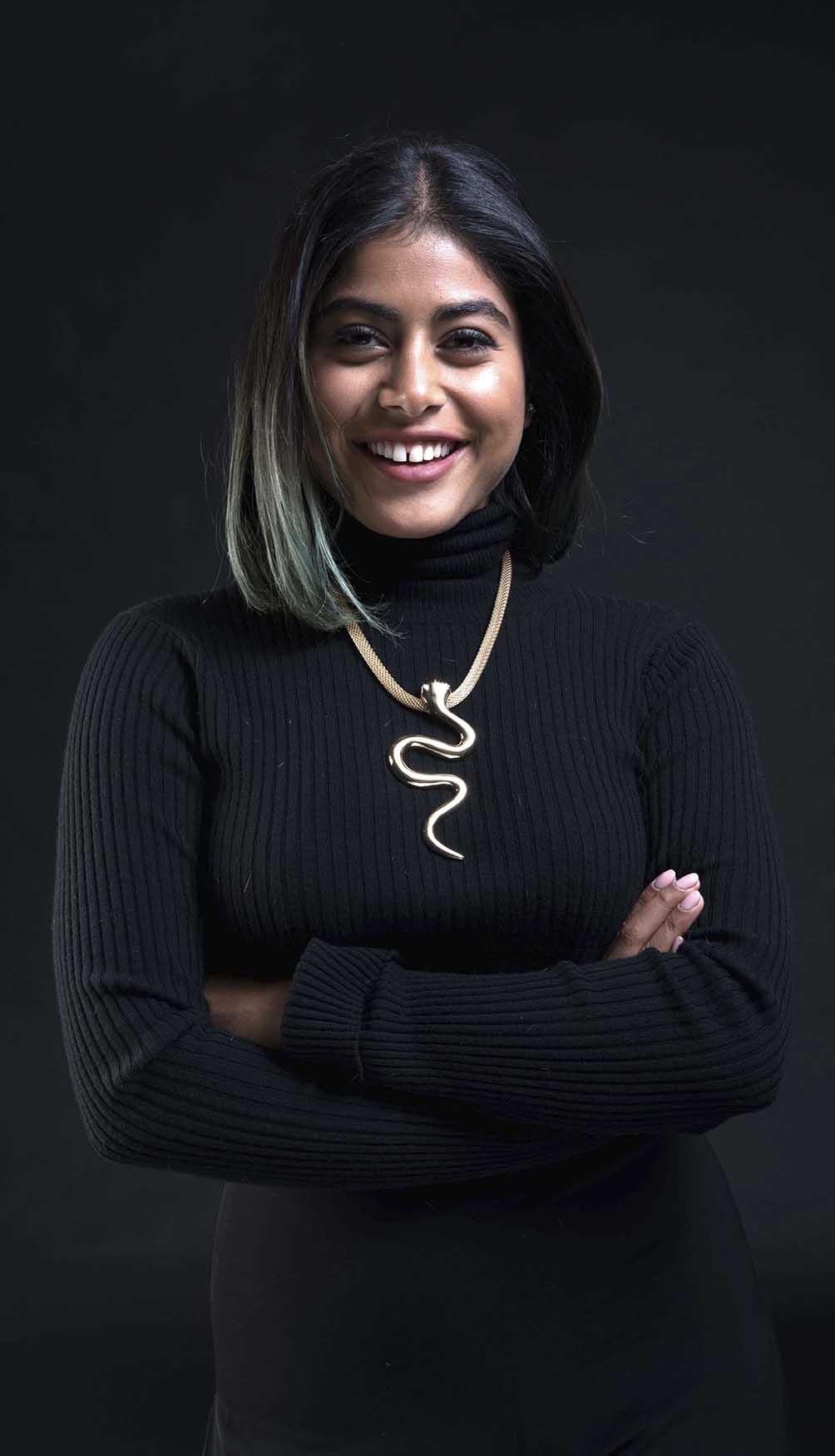 Alaiia Gujral
Creative Director and Consultant
Alaiia Gujral is a Creative Director, Producer and Artist. In her work with the Gujral Foundation she has directed multiple national and international projects including installations in the Venice Biennale and London Design Biennale. Alaiia is currently a partner at CANVAS Chicago and has established herself as the Creative Director of several projects including the Future Galerie.
SANYA MALIK
Associate Curator and Project Manager.
Sanya Malik is an art curator and writer based in New Delhi. She has held various positions working in the commercial and non-commercial sectors of the art world, including founding the alternative gallery, Black Cube. She pursued her masters in Curating Contemporary Art at the Royal College of Art, London. Sanya is an Associate Curator and Project Manager at The Gujral Foundation.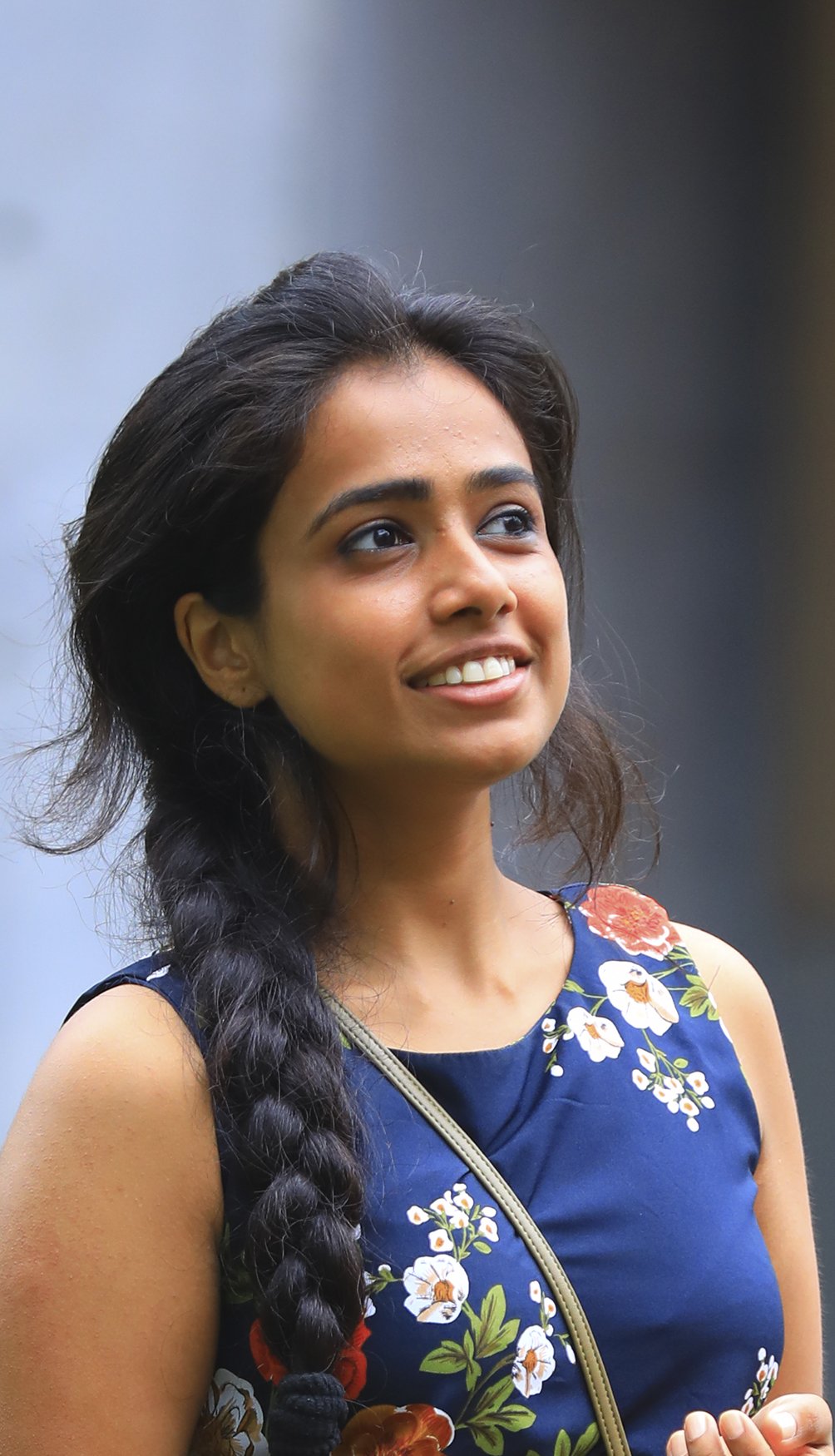 Aparna Konat
Creative Media Consultant
Aparna Konat is an Architect and a Graphic Designer. Aparna has been lending her creative genius to The Gujral Foundation as a Creative Media Designer from 2017 to 2022, and has been a consultant for the foundation ever since.