Indian Painting for the East India Company
The Gujral Foundation presented a lecture at the Wallace Collection on 4th December 2019. Renowned writer and historian William Dalrymple gave a public lecture to open the exhibition Forgotten Masters: Indian Painting for the East India Company.
William gave an introduction to the masterpieces on show and demonstrated how they combined Indian and European influences to create rich, hybrid works, which reflect the cultural fluidity of this period in India's history.
He also used the lecture to introduce some of the artists, who have been historically overlooked – including Shaikh Zain ud-Din, Bhawani Das, Mazhar Ali Khan, Shaikh Latif Shaikh Mohammad Amir of Karriya and Ghulam Ali Khan.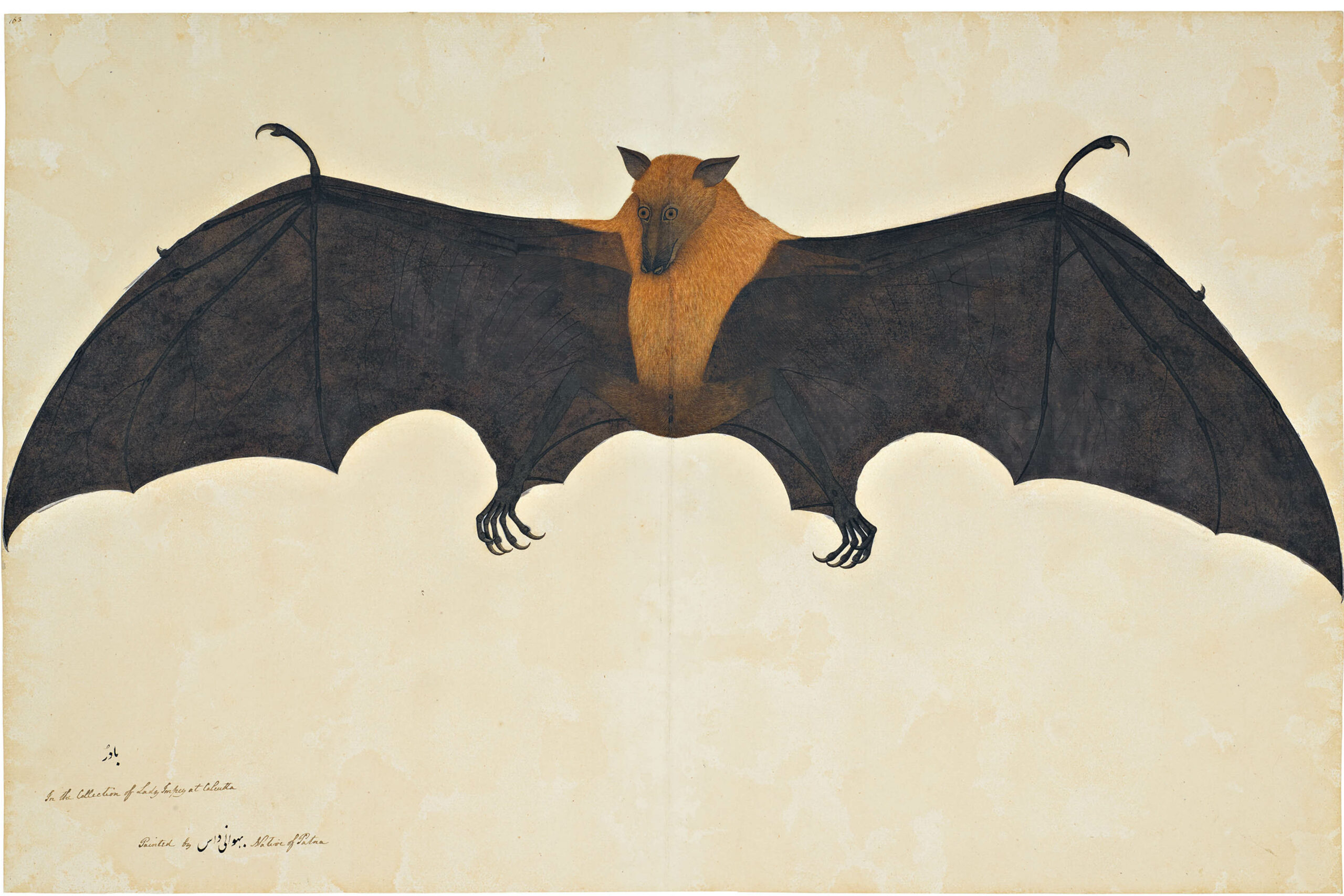 The exhibition showcased Indian paintings commissioned by the East India Company officials in the late eighteenth and nineteenth centuries, offering a rare glimpse of the cultural fusion between British and Indian artistic styles during the period. Guest-curated by William Dalrymple, it is the first UK exhibition of its kind.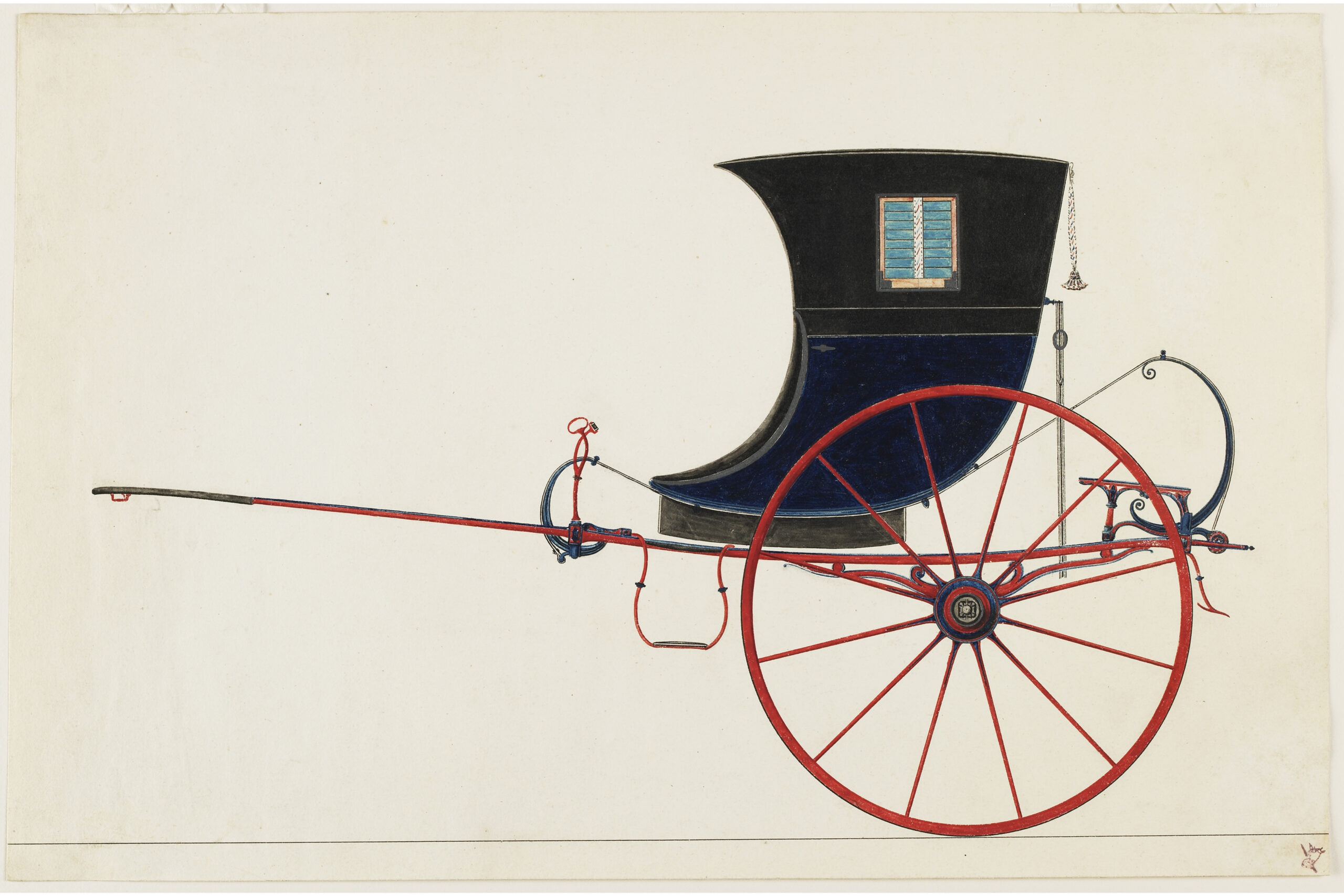 The show explored the four main centres of Company School Painting: Calcutta and Lucknow, where provincial Mughal painters from Murshidabad, Patna and Faizabad were employed; Madras and Tanjore, where artists from the South Indian traditions received patronage; and Delhi, where Imperial Mughal artists brought Company Painting to a magnificent climax.
These paintings represent one of the great and forgotten moments of Indian Art, the result of a fruitful private patronage of individual British enthusiasts during a period of cultural exchange. It was the last great moment of Mughal painting.