In The Open Hand, five artists were invited to share their international projects that have been made possible with the foundation's support. The artists presented their works in part or in whole or invented a new iteration of the original work. These works have been a part of some of the most prestigious international museums and biennales. The Open Hand was an official collateral event of India Art Fair 2017.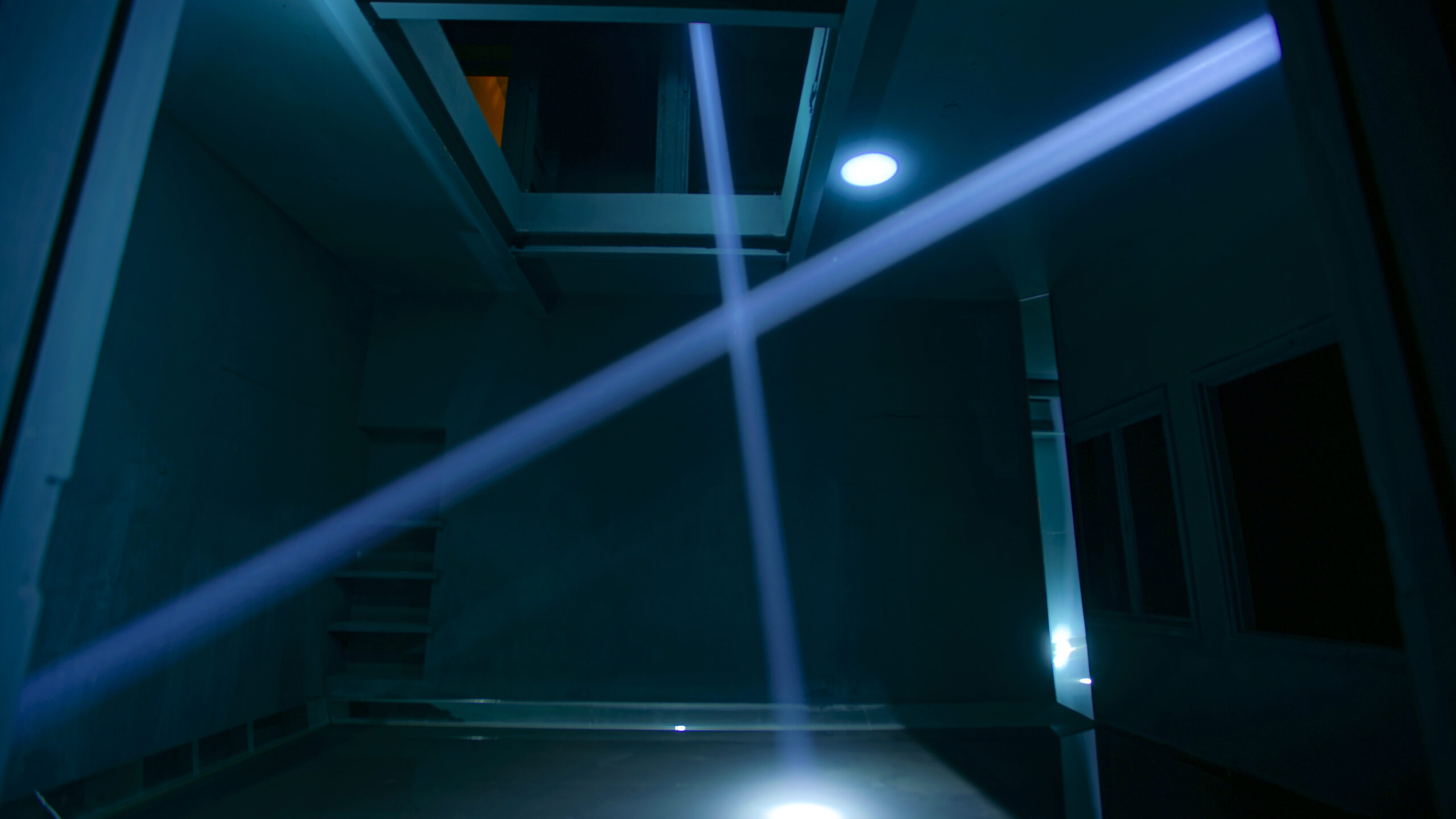 The exhibition showcased 'Antraal' by Vishal K Dar, an echo of his Storm Deities, a site-specific immersive light show that was unveiled at the 11th Shanghai Biennale. The work, which comprised of oscillating beams of light of varying speeds and metronomic meters, served as a comment on space, how it is perceived, and the climate it contributes to. Dar took the essence of the original piece to create a new installation for the Jor Bagh venue.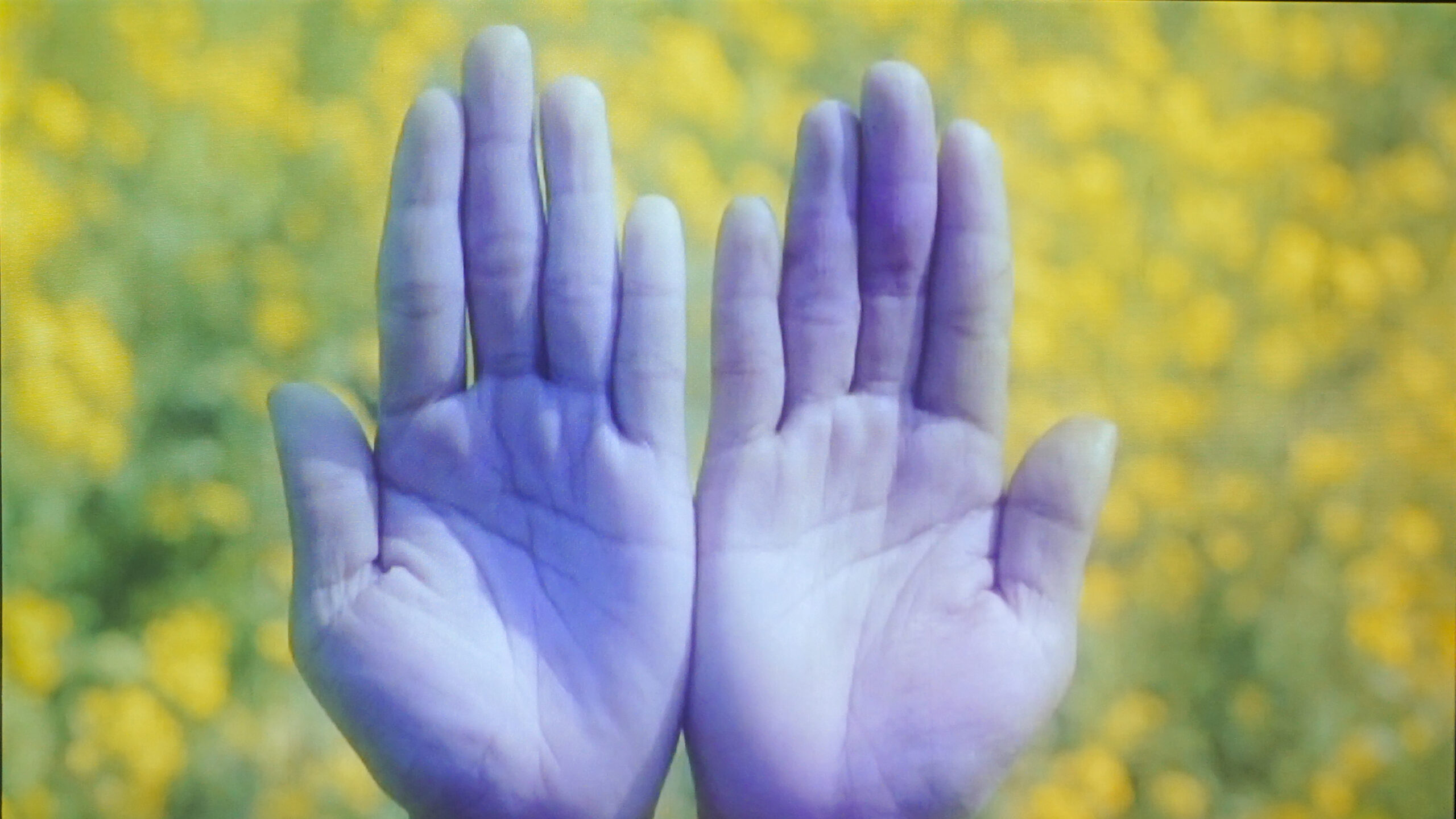 Desire Machine Collective's film 'Invocation', which was commissioned for Krishna in the Garden of Assam, at the British Museum in London, was featured as well. Shot on the island of Majuli, on the Brahmaputra, the film was a celebration of the psychic world, told through observations that merge the physical, mental and emotional realms. It was shown alongside the largest surviving example of the "Vrindavani Vastra" devotional silk textile from Assam.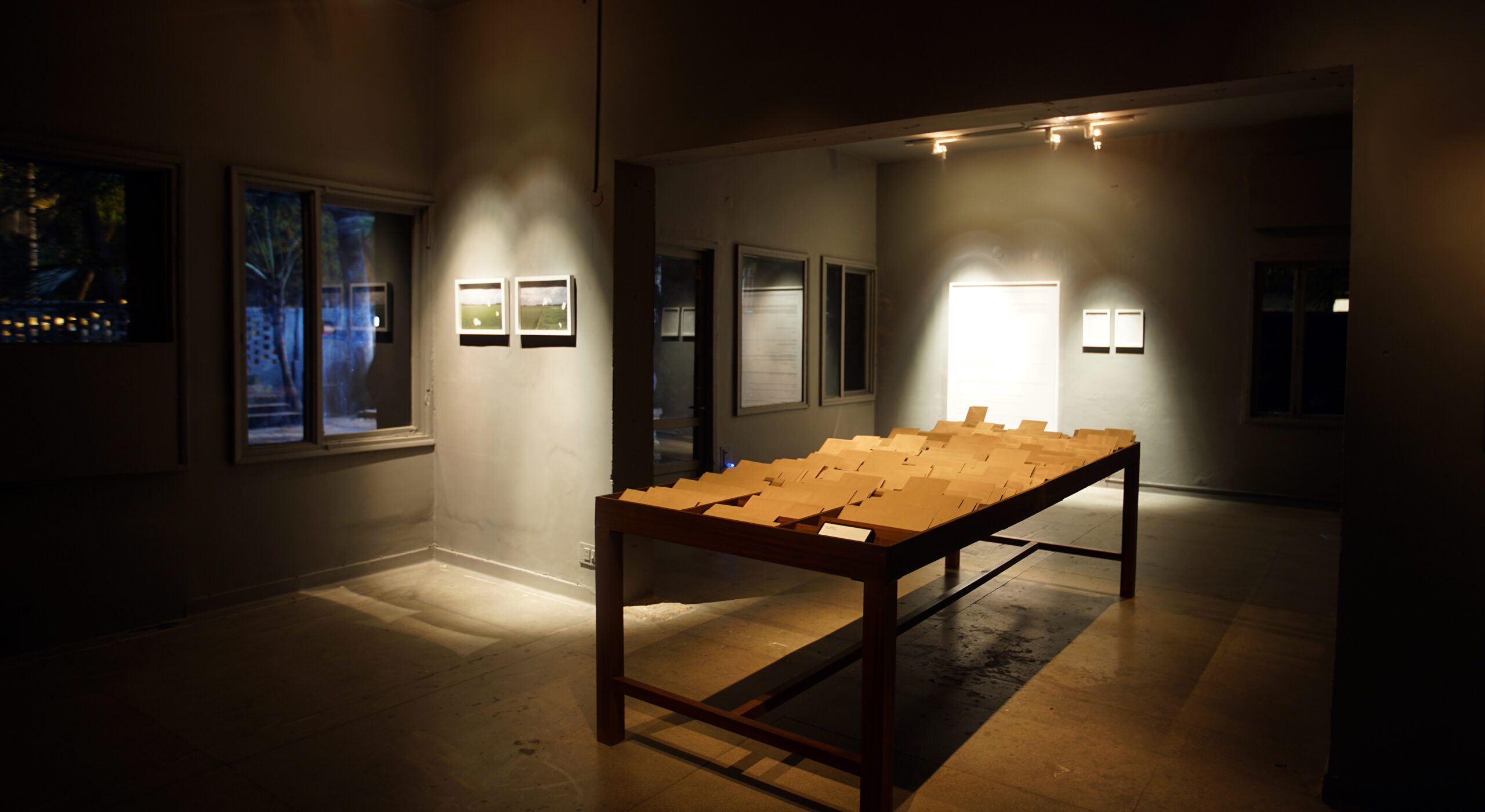 Work by artist Shilpa Gupta, from her shared exhibit 'My East is Your West', an official collateral event of the 56th Venice Biennale were also showcased at the exhibition. The show included three works by the artist including a video work entitled Will it be alright if win, a text-based work Nothing will go on record and an Untitled installation of a wooden table which held envelopes containing shredded letters.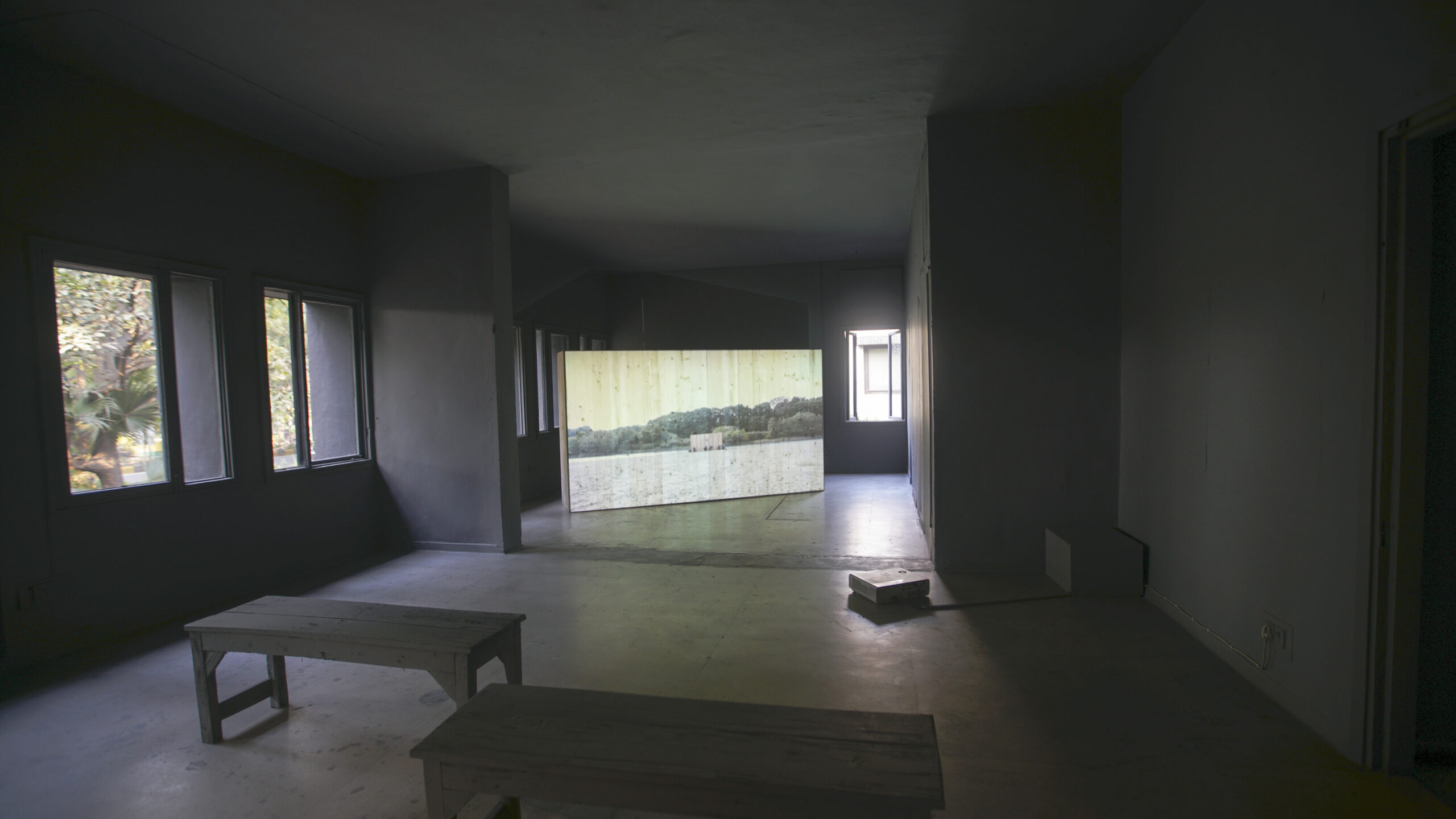 Most notably, the foundation also showcased some commissioned pieces for the Contour Biennale 8 by Basir Mahmood and Pallavi Paul. Mahmood presented a film projected onto a container entitled In a Move, to the Better Side, inspired by a true incident in Pakistan in 2011 where a group of people hidden in a container journeying far from home, were found suffocated.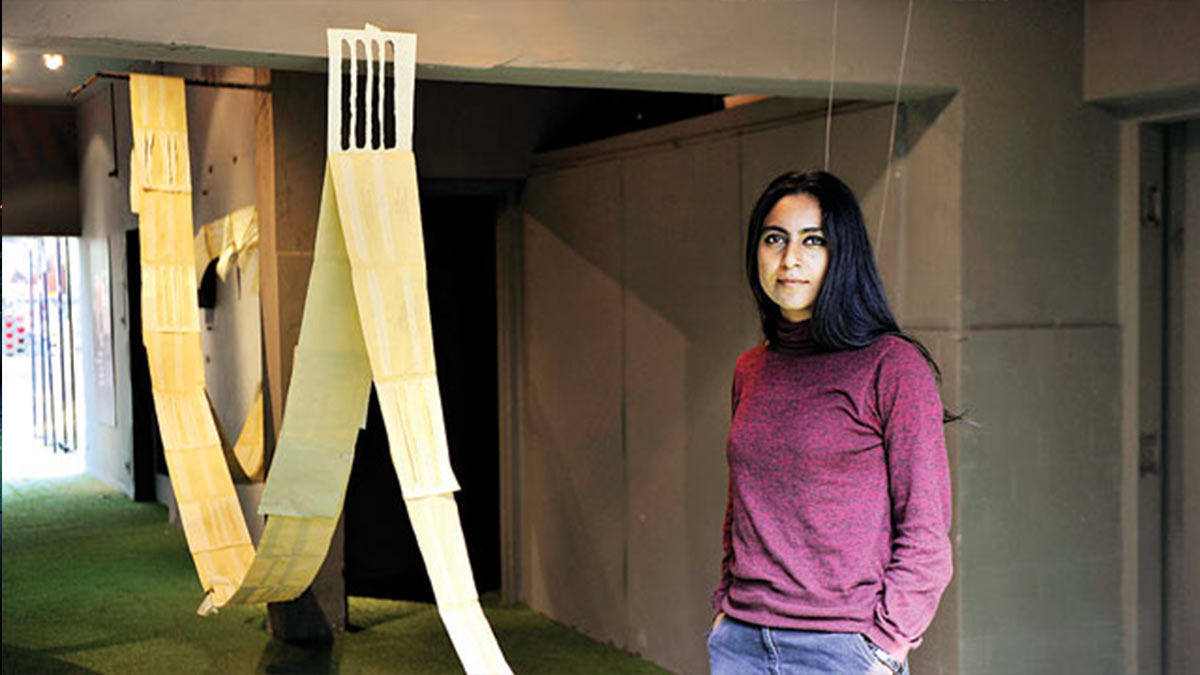 Pallavi Paul showcased a card work entitled Bluff Check Omitted, which comprised a series of portraits of handwritten Playfair cards, used by secret agents undergoing training during World War II. Each card was a unique archive of coded thoughts and experiences. She also displayed Burn the Diaries, a transcription into morse code of the only official record of WWII Allied SOE Agent Noor Inayat Khan's life.